Online Registration
for the 2014 Summer Programs
is now OPEN!
The camps will begin Monday, June 2 and go through Friday, July 25,
with no camps scheduled June 30-July 4.

Attention!! – Registering less than one week prior to applicable camp start date
will incur a $10 late fee.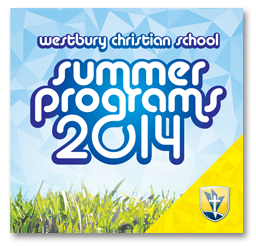 2014 Camp Descriptions
Browse our program guide and discover the exciting program offerings we have in store for you this summer!
Click to download our camp descriptions.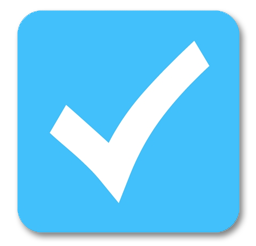 Camper Registration Info and Form
You can download a copy of the registration form here to mail or turn in to our business office OR click the "Online Payment and Registration" button at the top-left of the page to complete enrollment online.
Click to download the registration form.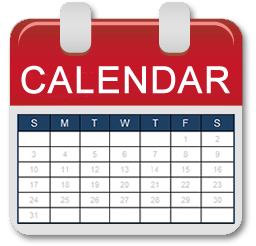 2014 Camp Calendar
Use our camp calendar to help you plan and maximize your summer fun!
Click to download our summer calendar.
For more information on specific camps, click below: